Get through Canberra's frosty winter by cosying up your interiors! As the temperature continues to drop, now is the time to inject warmer accents and these are my top winter styling ideas and cold-weather essentials.
1. Warm up your vignettes
Swap your bright yellow and light blue homewares or items that evoke feelings of summer (such as coral or pineapple decor) and opt for warmer, darker or moodier pieces instead. Deep greens and burgundy tones are huge this winter, as is the use of timber.

Below are just some of my current favourites from Country Road.
2. Add layers to your bed styling
Is there a better feeling than snuggling up in a cosy bed on a cold winter's night? I think not!

The trick to a cosy bed is all about layering and texture. Opt for a quilted or heavier-weight quilt cover and pair it with a blanket or two. A coverlet provides lots of warmth while a chunky knit or pom pom throw adds a serious dose of style. Both the coverlet and throw pictured below are part of Big W's winter bedding collection, which starts from $10.
3. Wintery scents and mood lighting with candles
Candles are one of the most affordable and easiest ways to give your home a wintery feel.

Swap your coconut and lime scents for ones that are spiced, smoked or have notes of tea, cedar or musk.
Hygge from top3 by design, the limited edition 'Fire' candle from The Aromatherapy Co at David Jones and 'Winter Forest' from L'Occitane are some of my top picks for the season.
4. Change up your couch cushions
One of my favourite ways to easily update interiors for the change of season is by mixing up the cushions on your couch. Even just two or three new cushions in more textured or darker tones, will instantly add a cosier feel for minimal spend.

I love these velvet quilted cushions from Bed Bath N' Table which get the colours and fabrics for this season so right. If you want to embrace those burgundy tones, then Country Road is the store to visit. While there are also plenty of bargains to be found at Big W and Target (faux leather cushion pictured below) which just keep improving on their homewares offering.
5. Add day spa vibes to your bathroom
A room we often forget to style is our bathroom but it can be treated like any other room in the home (so long as you're mindful about using pieces that won't be water damaged).

New towels can be like artwork for this space, and in fact many people do hang wall art in their bathrooms too!

A bath tray styled with beautiful products is a fail-proof way to make your bathroom more inviting. And I personally love to create a vignette on the vanity with bathroom accessories, candles and other stylish décor.

Pictured below is a marble trivet from Husk (perfect as a base for a bathroom vignette), a selection of body products from Aesop and woven Sheridan towels from Myer.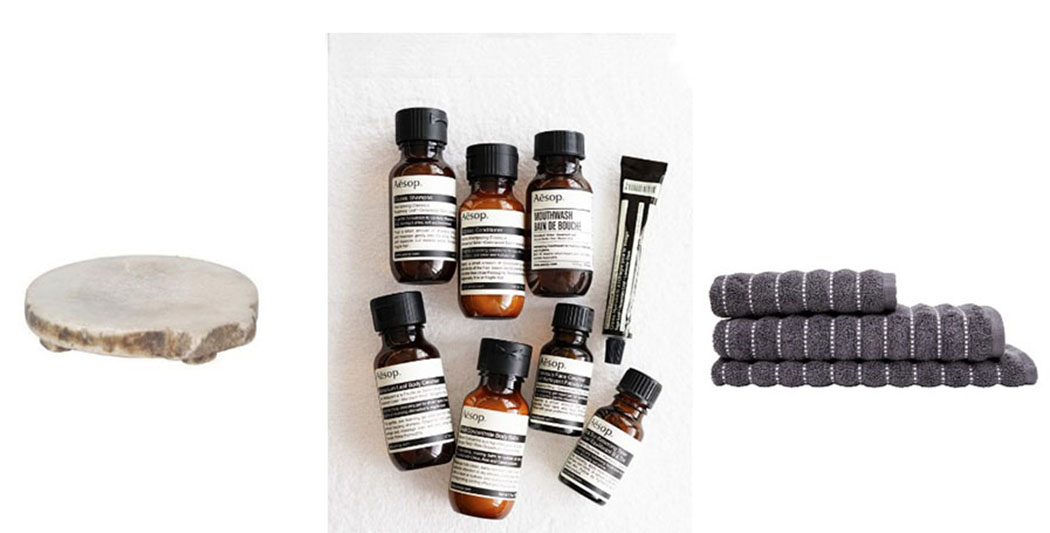 What are your winter styling rituals? Tag us in your Instagram posts @canberracentre