Each distinctive and unorthodox, Aesop's Othertopias fragrances are inspired by places both real and imagined. Co-created with Aesop's long-term fragrance collaborator Barnabé Fillion, the collection features six Eaux de Parfum, created with curious noses in mind, for those seeking aromas that defy expectations.
Launching on 4 September, Ouranon Eau De Parfum marks the final chapter in the story of Othertopias and is the tenth Eau De Parfum in Aesop's full range of fragrances.
Aromatic preferences are highly personal—a function of palate, season, memory, mood and occasion.
We warmly welcome you in-store to experience our Othertopias collection and find your new signature scent.
Discover Othertopias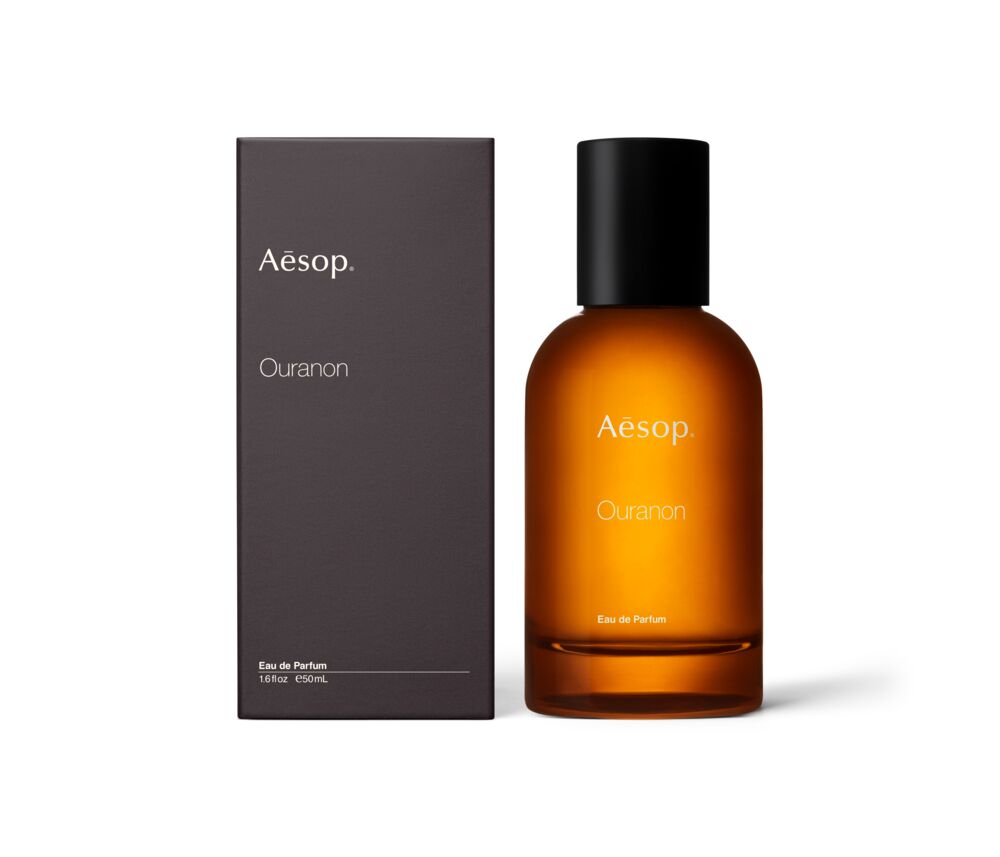 Ouranon
Inspired by the commanding form of a monolith, Ouranon has opening notes of sparkling citrus and an aromatic, herbaceous heart, softened by warm, resinous accords and mineral earthiness.
Fragrance family: Woody, Ambery
Key ingredients: Frankincense, Hay, Myrrh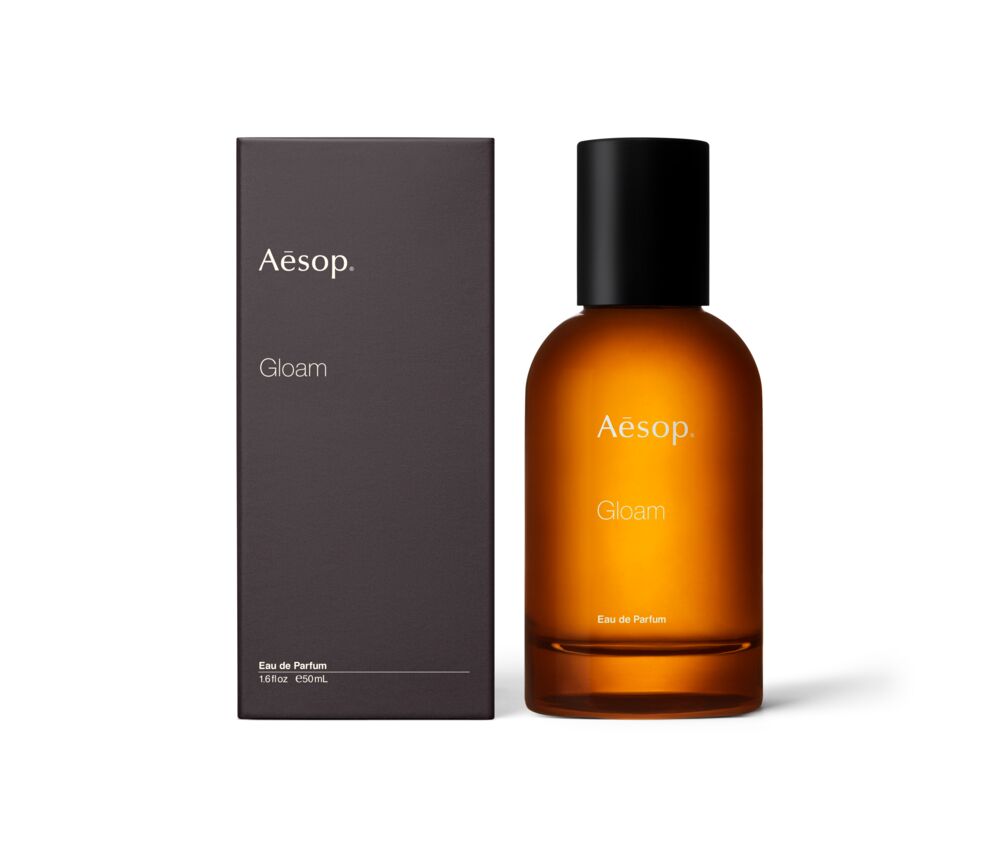 Gloam
In Gloam Eau de Parfum, quietude prevails. Opening with arresting accords of spice, the fragrance unfurls with warm florals into a powdery and earthy blend that captures the self-reflection experienced when the body is at rest.
Fragrance family: Floral, Spicy
Key ingredients: Mimosa, Saffron, Iris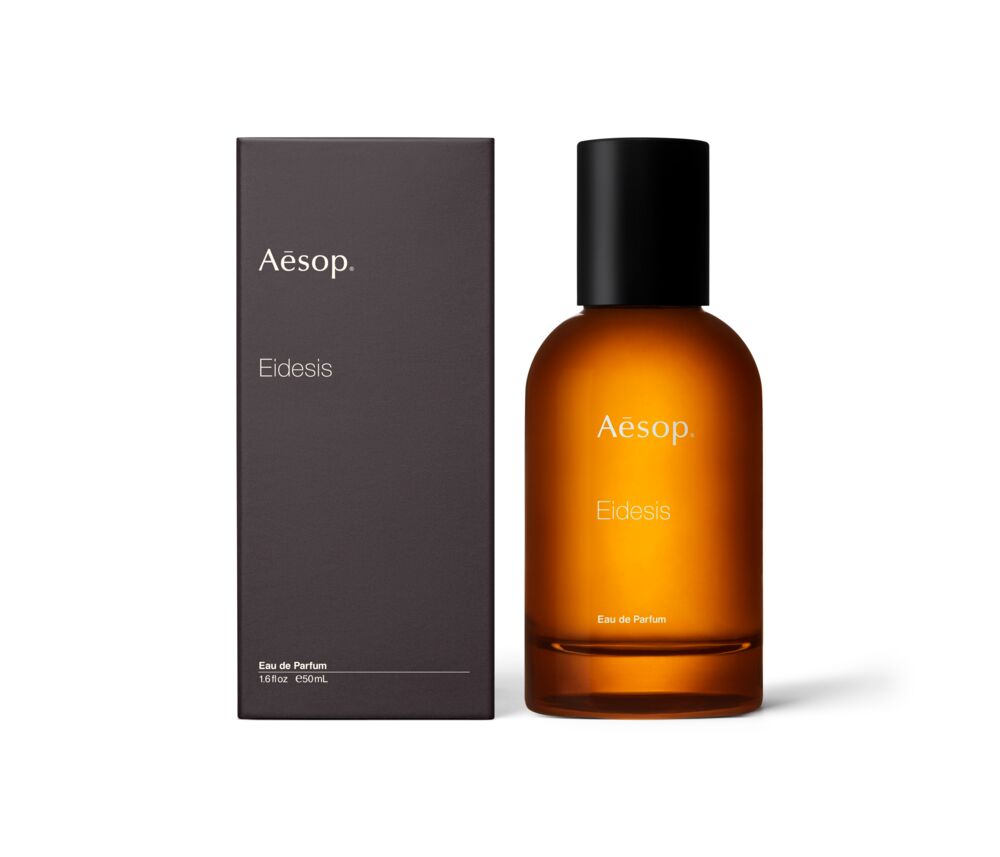 Eidesis
Recalling the imaginary worlds beyond the surface of a mirror, Eidesis invites introspection with bright opening notes that develop into deep spice, damp earth and dry woods.
Fragrance family: Spicy, Woody
Key ingredients: Black Pepper, Frankincense, Sandalwood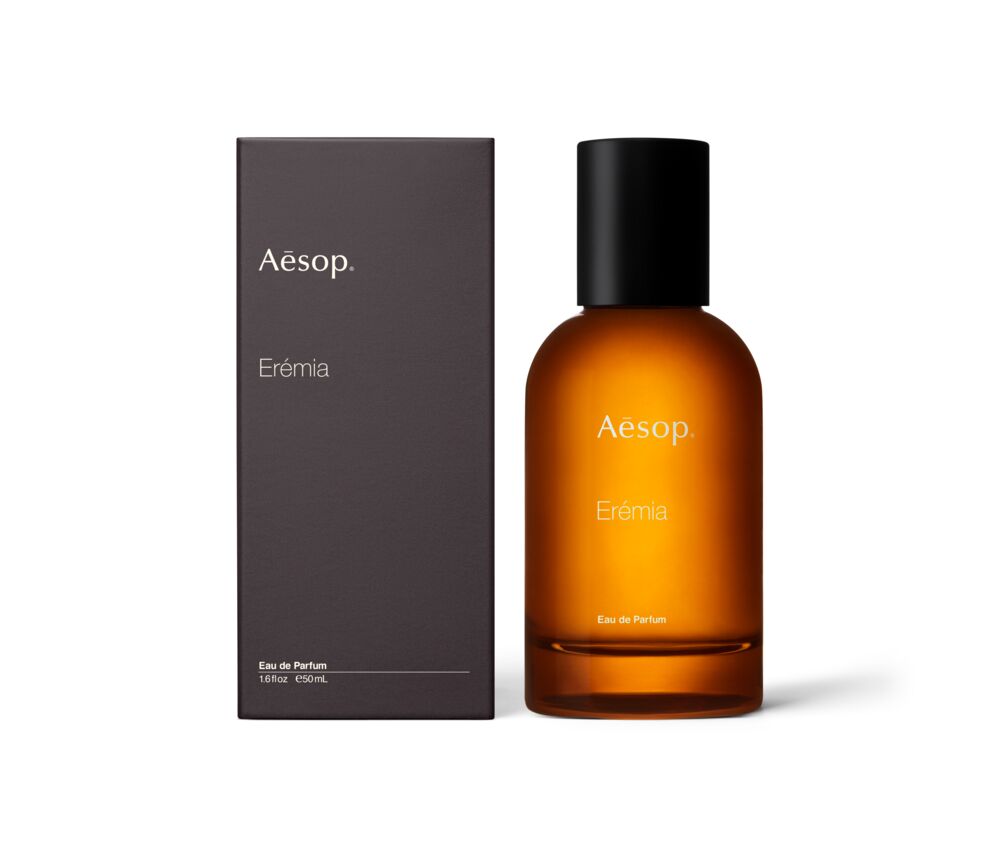 Erémia
Erémia Eau de Parfum conjures a verdant wasteland via a vibrant and fresh aroma, exuding green, and citrus accords that prelude waxy florals, powdery musk and concrete after the rain.
Fragrance family: Citrus, Green
Key ingredients: Galbanum, Iris, Yuzu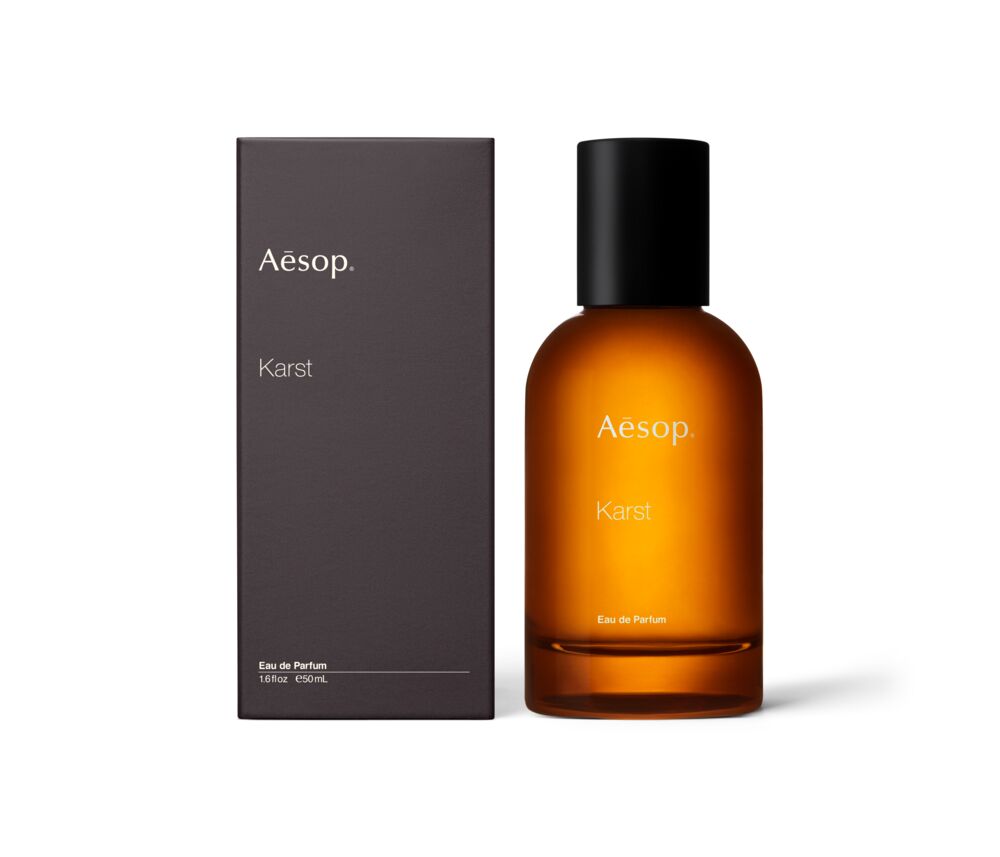 Karst
Karst Eau de Parfum is inspired by a rugged shoreline, where the tide comes and goes, shaping the landscape. Herbaceous and fresh, with a metallic edge, it is reminiscent of cliffside vegetation by the ocean.
Fragrance family: Fougère, Marine
Key ingredients: Juniper, Cumin, Sandalwood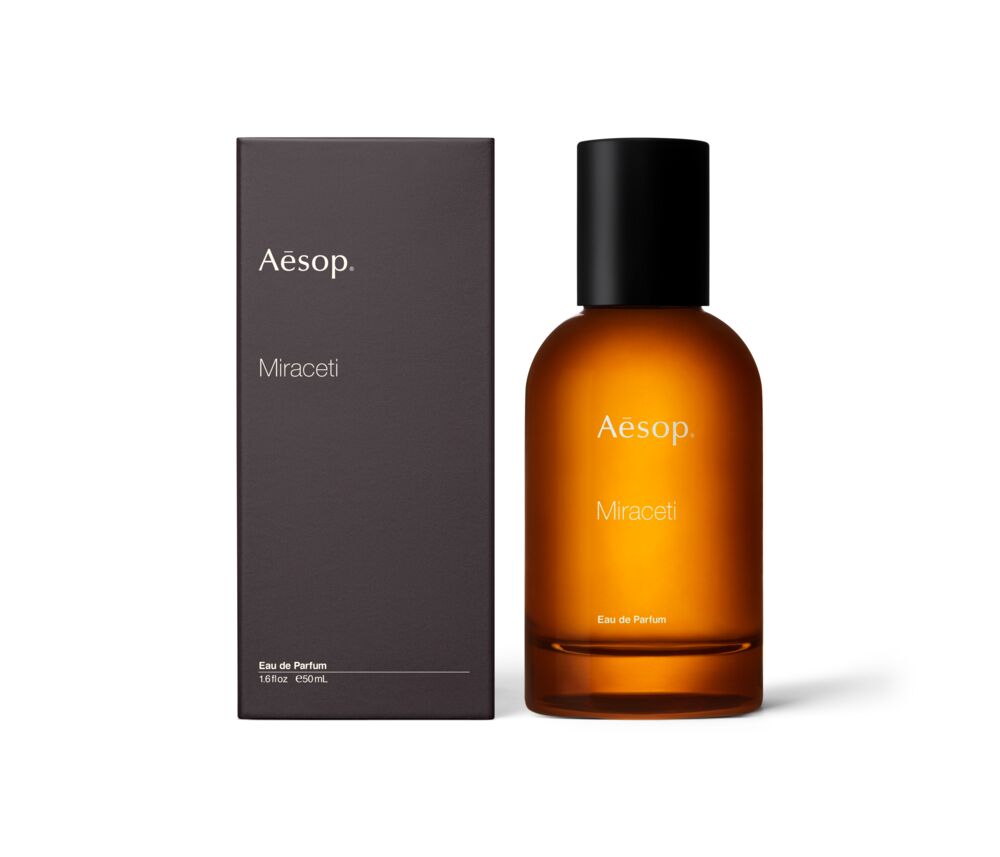 Miraceti
The liminal space of the boat is distilled in Miraceti Eau de Parfum, with its resinous, woody and spicy notes evoking ocean-worn timber and a salty breeze.
Fragrance family: Opulent, Spicy
Key ingredients: Labdanum, Ambrette and Styrax