ECCO GRUUV
You are always walking towards something new and exciting – a place, a goal, a life chapter - whatever you set your heart and mind to.
For you, life is not there to be rushed – it's a collection of amazing moments and opportunities that can only be seen when you are willing to pay a little more attention.
Put on your ECCO GRUUV shoes and take the next step, you can go anywhere.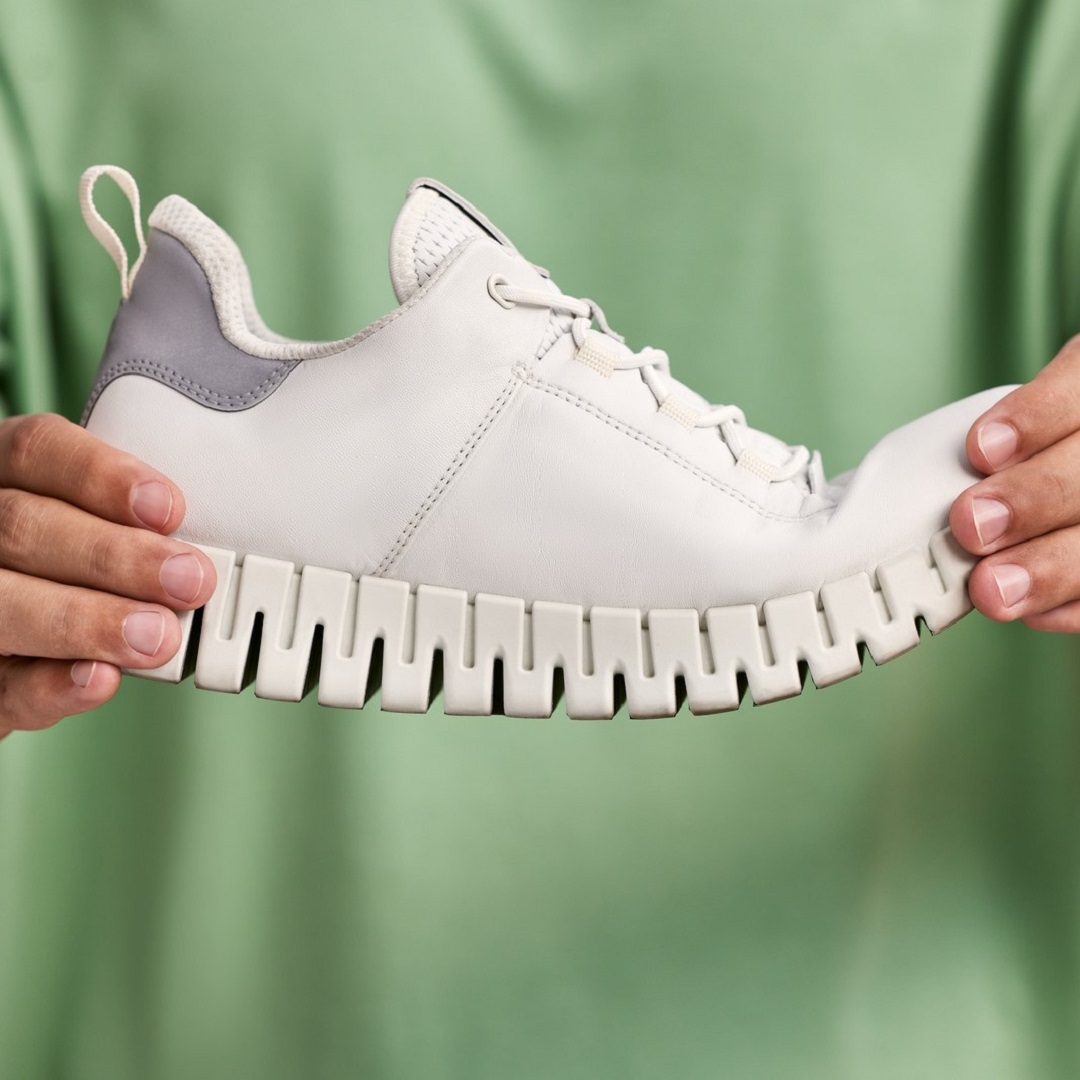 Dynamic two-way flex rubber sole that not only provides you grip but full use of your foot at any angle.
Carefully crafted in buttery-soft Nappa leather with reflective trim details.
Smartly designed external loops with elastic shoelaces for on-the-go adjustment.
Removable dual-fit comfort foam insoles covered in breathable textile.
This unique feature allows for a customisable width.
Cushy PU midsole made using our signature ECCO FLUIDFORM™ construction provides soft, flexible, fluid movement.