This Valentine's Day, we're celebrating how personal love can be, because there's no other love quite like yours.
A gift from Pandora celebrates all the little ways you see, love, and understand each other. It's about all the special things that make up the story of you two.
Whether it's spontaneous dances in the kitchen on a Sunday morning, or never cancelling on quality time together, we're honouring those irreplaceable moments with the one who sees every side of you.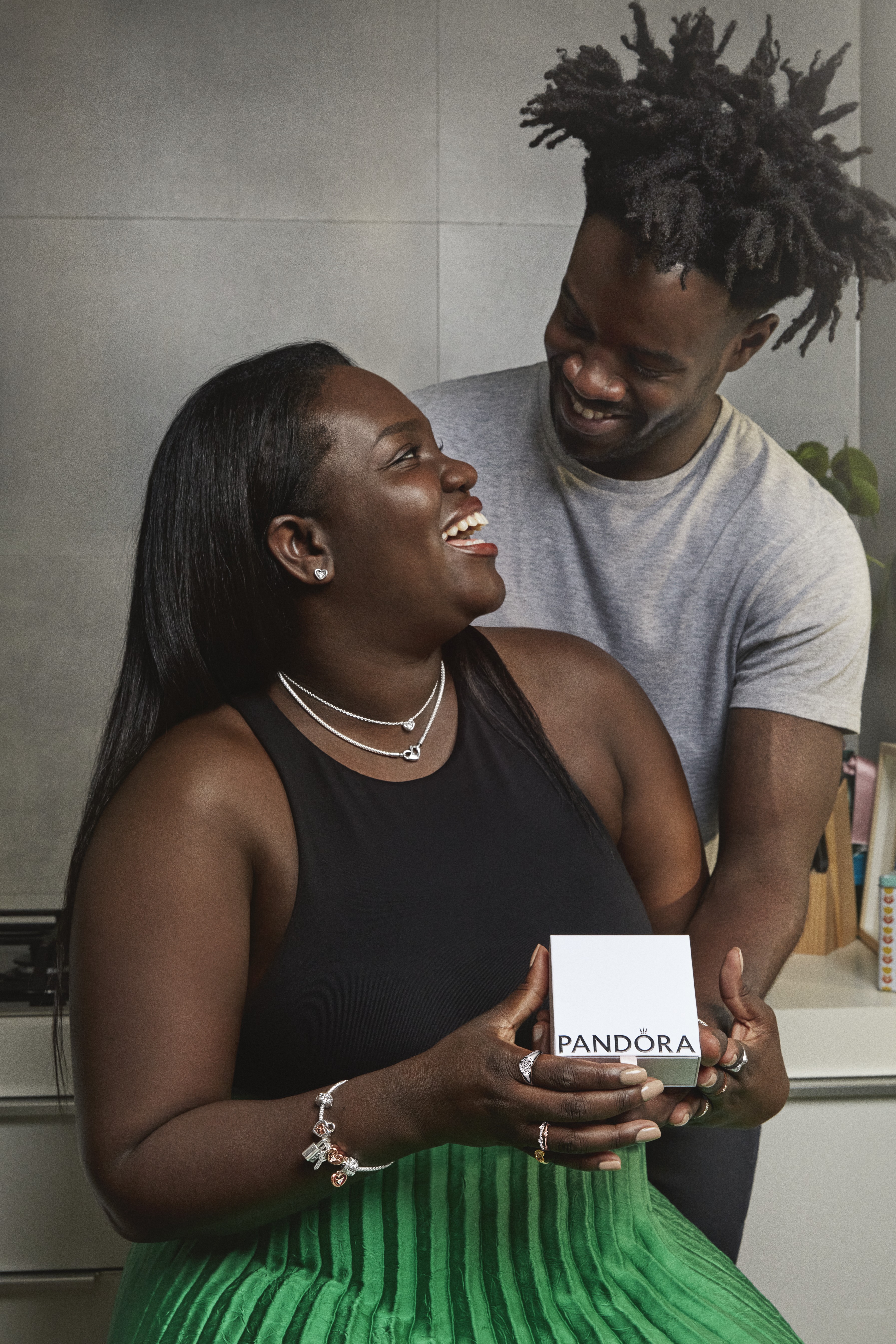 Be inspired by some gift ideas below:
Wear your hearts on your sleeve. The Radiant Heart & Floating Stone Charm is available in three metal finishes, you can mix different tones or match the same to create a personal look: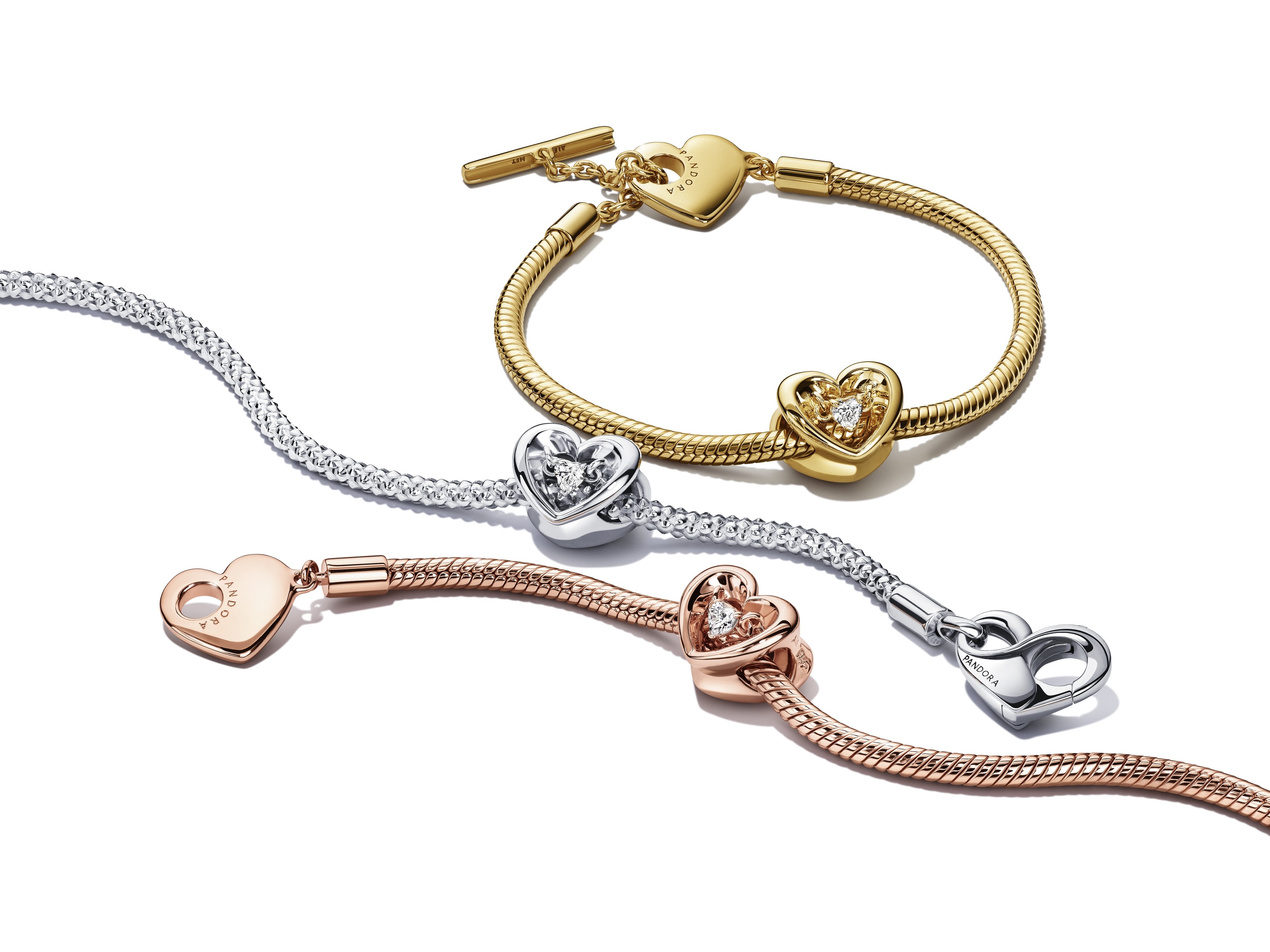 Gift your loved one a Two-tone Radiant Heart Dangle Charm. This 14k rose gold-plated open heart charm is detailed with hand-applied red enamel and a floating cubic zirconia heart within, symbolising the radiating energy of love. A sterling silver pavé bail and "All for love" engraving add an extra sparkle of romance.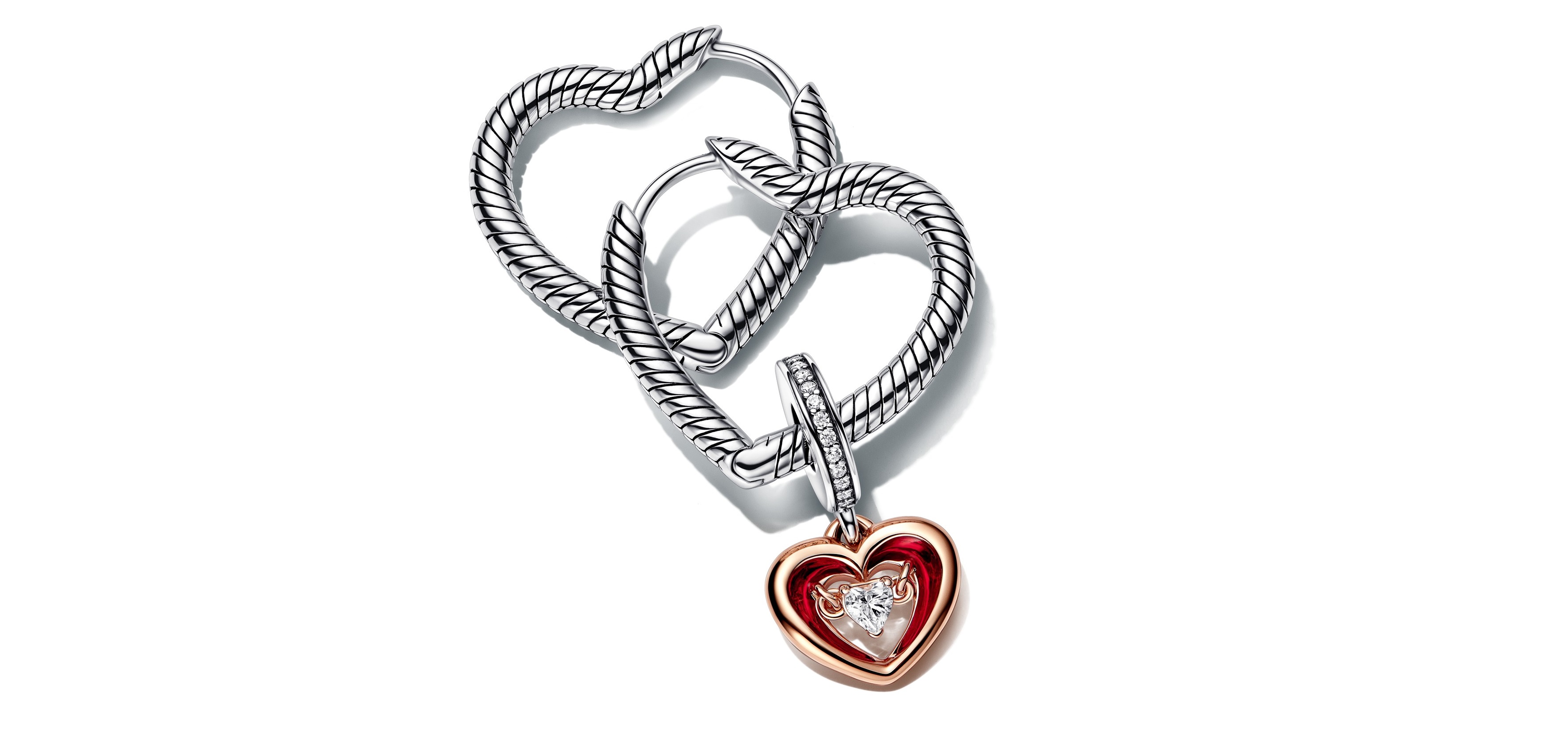 The Moments Heart Necklace and Earring Gift Set is a gift that speaks their love language. This sterling silver and cubic zirconia earring and necklace duo is a perfect touch to tie into their everyday look.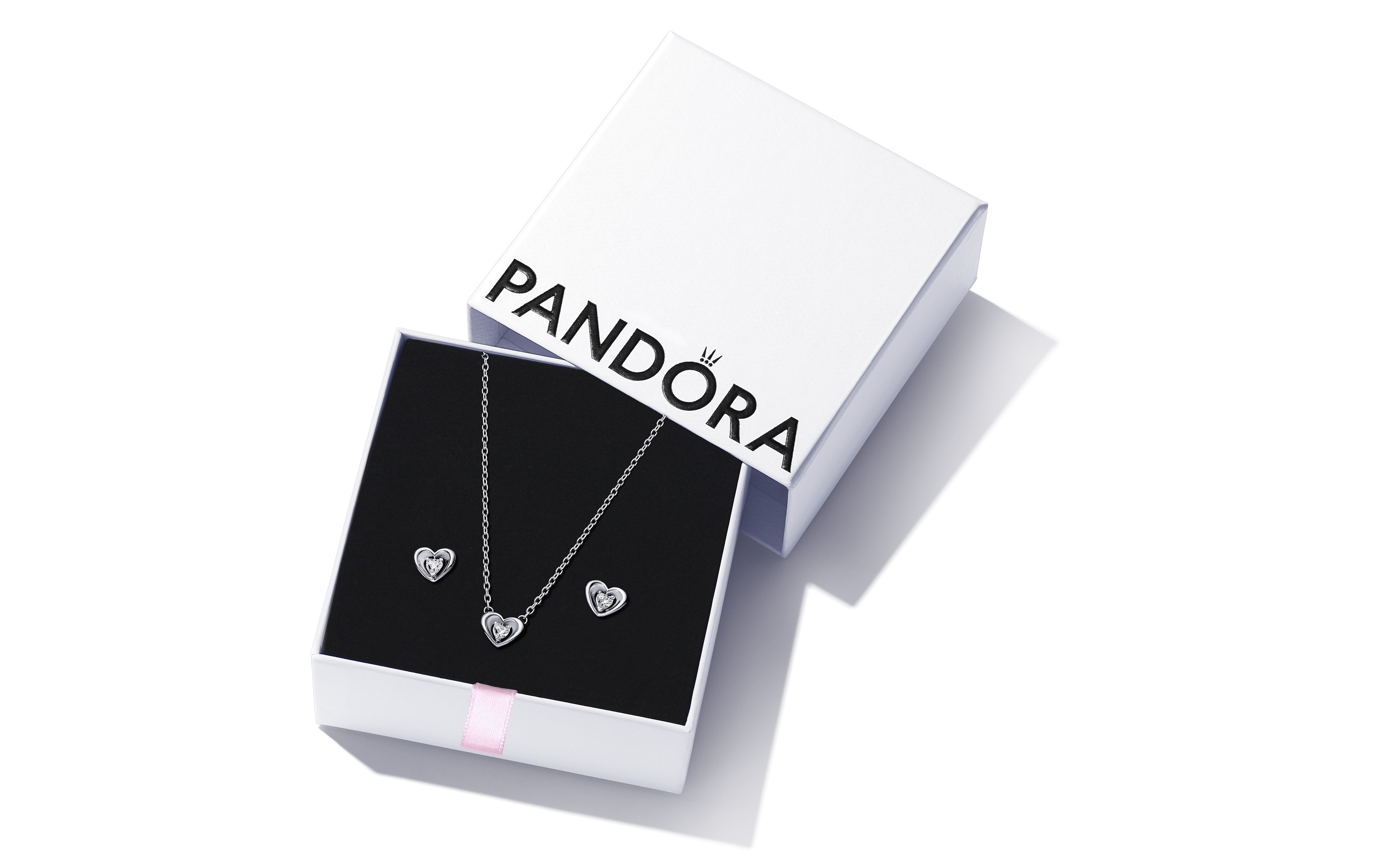 Our Radiant Sparkling Hearts Ring features a never-ending row of radiant hearts, each connected by a line of sparkling pavé. Your loved one could stack this ring with itself or others from this collection to make a heartfelt statement:

Hand-finished and engraved in multiple places with the message "Love is love", the Two-tone Padlock Splittable Heart Charm features a 14k rose gold-plated removable inner heart detailed with a keyhole cut-out that forms the 'o' in its "Love" engraving. Wear the charms together, separately or split the charm with someone special.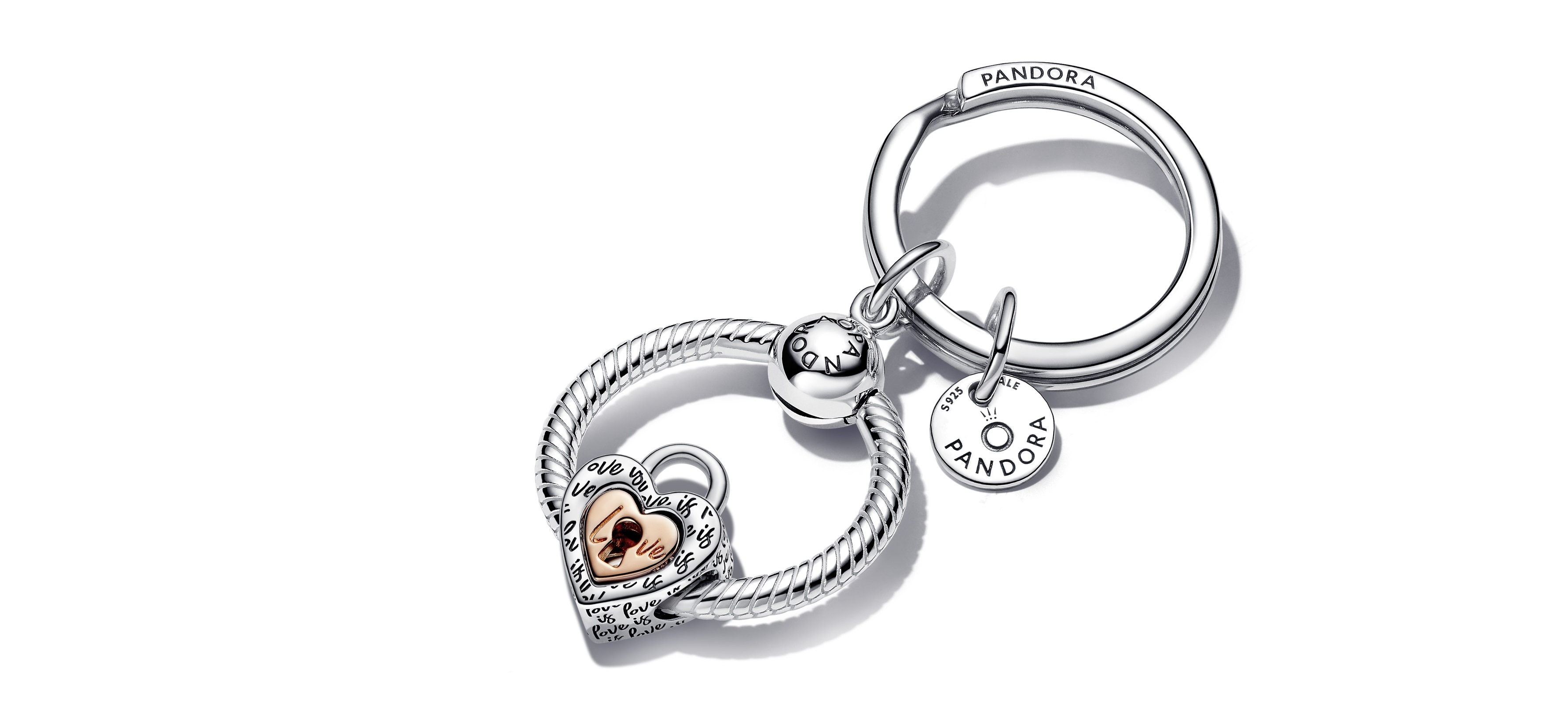 Visit instore now to shop the full Valentine's Day collection.