Veronika Maine has just released the first styles from their Summer 2023 collection. Inspired by spring's awakening, this collection welcomes understated confidence through modern femininity and timelessness.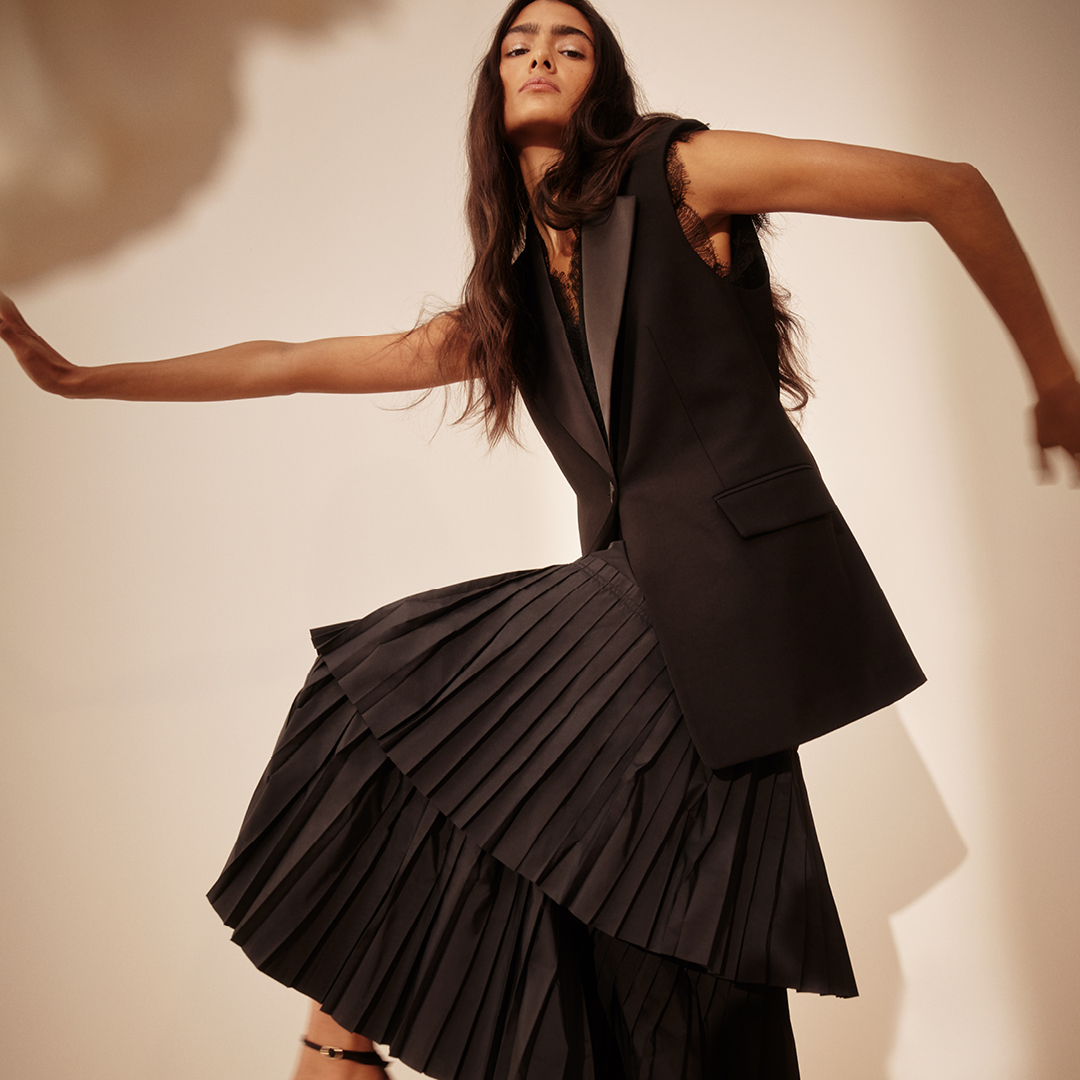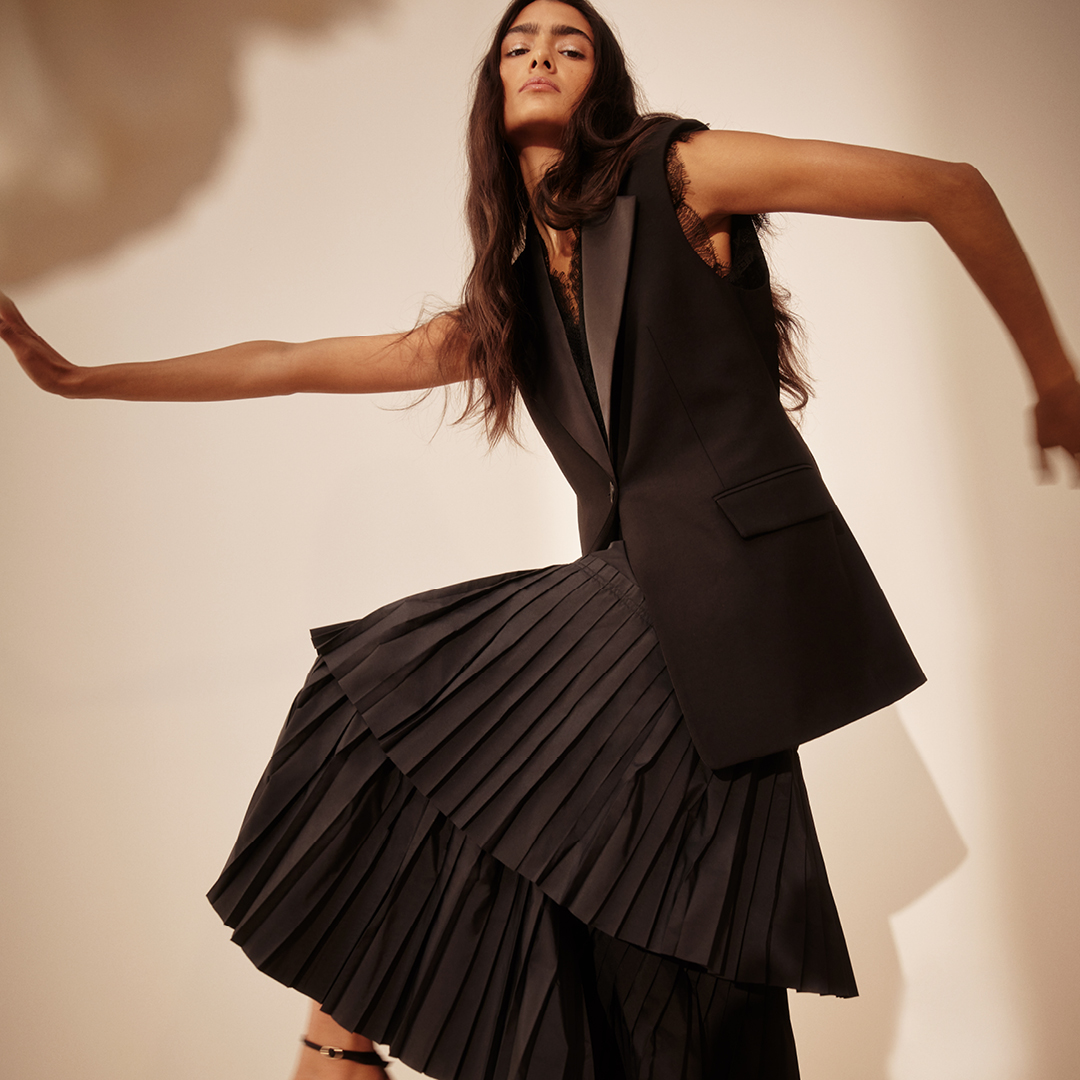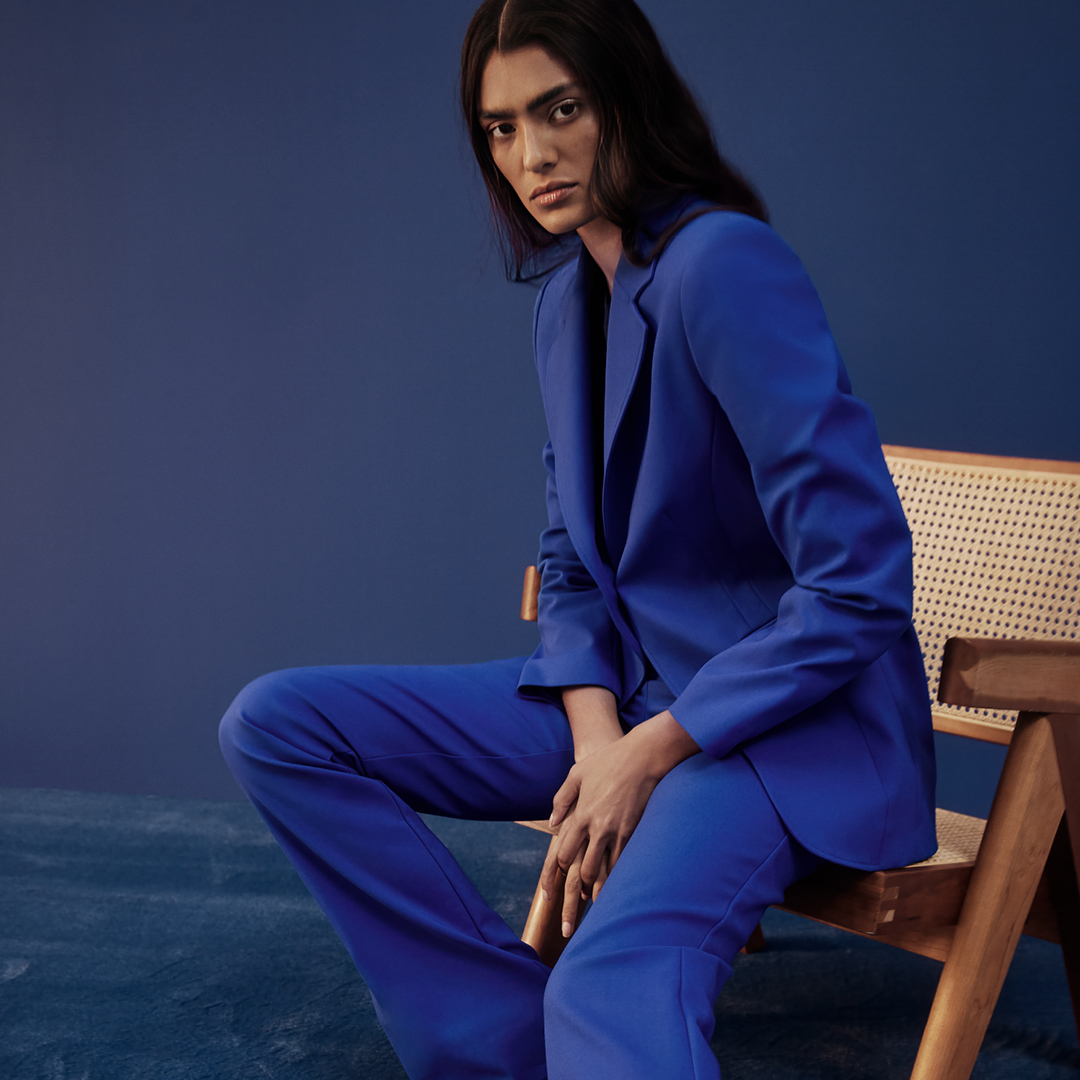 Enjoy versatility with new season silhouettes that balance form and function and be uplifted by a vibrant colour palette.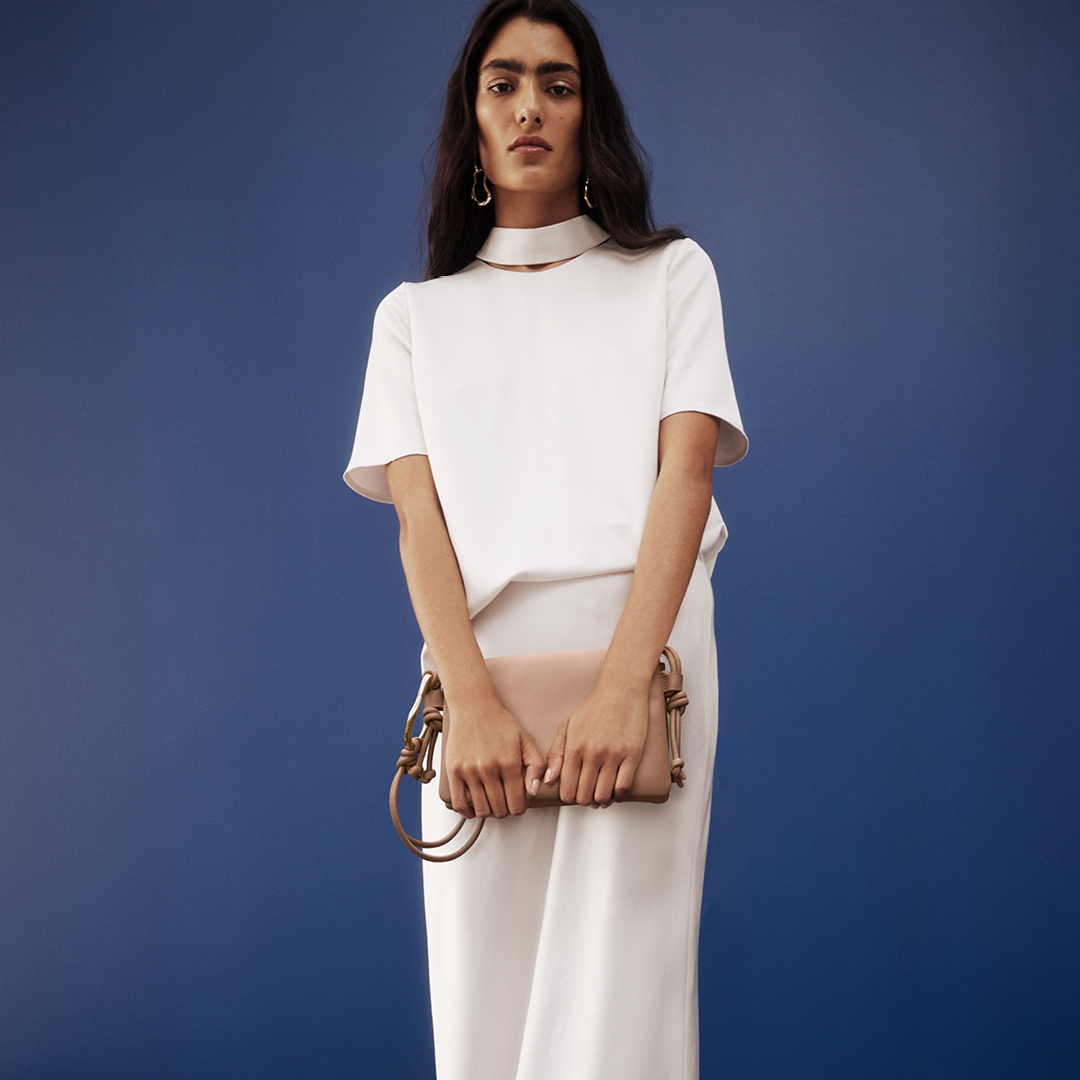 Discover the collection in-store as it's released throughout September!